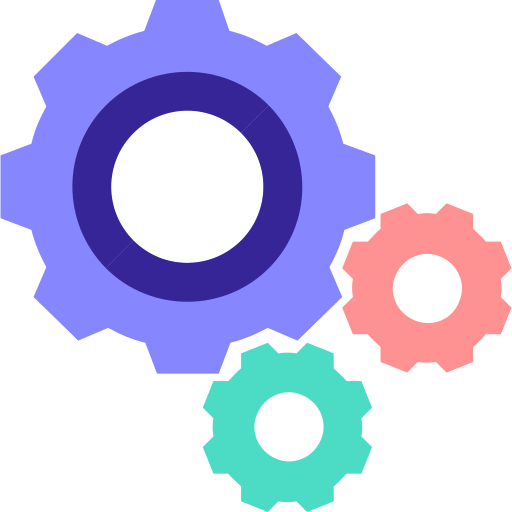 Setting up email marketing automation can be overwhelming and confusing. From tags to custom fields to integrations galore, there are often more questions than answers… but you know email is the key to growing your business. Luckily, we take out all the confusion and get you crusing with MAJiK Marketing Automation Services!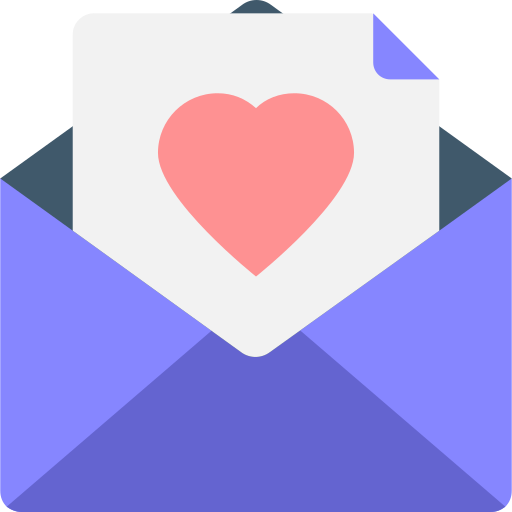 Hate writing? Blank Screen Blues gotcha down? Hoping that blinking cursor miraculously starts whipping up wonderful words to sell your stuff? Not gonna happen. But breath easy, friendo. We love writing. Let us take over your Email & Copywriting so you can get back to the things you actually enjoy.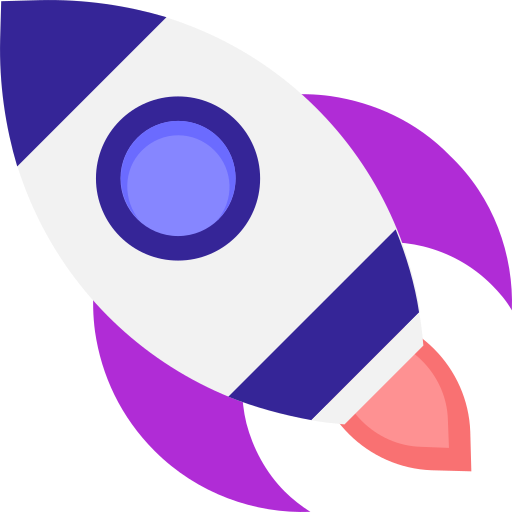 Not sure what to do next in your business? Sometimes you just need a bit more help and support. We're strategy nerds and love helping business builders create innovative business models and marketing campaigns to design the business of their dreams. We offer Coaching and Consulting Packages to get additional brainpower on your biz.
Really want to get to know us?
From mindblowingly amazing marketing tips to clever quips, every Monday we give up the goods in our MAJiK Minute newsletter. Join the party!