Email Marketing Agency Services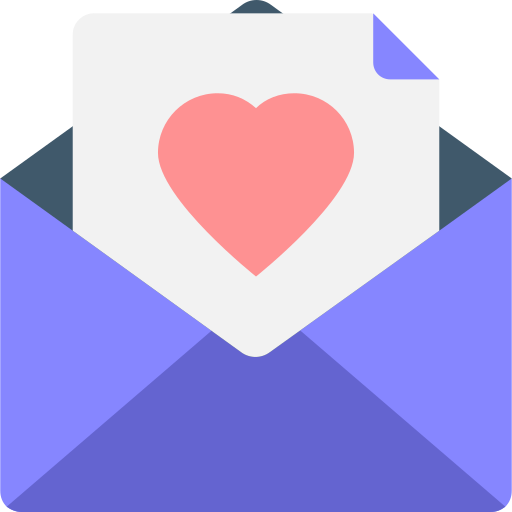 Setting up email marketing and automation can be overwhelming and confusing. From tags to custom fields to integrations galore, there are often more questions than answers… but you know email is the key to growing your business. Luckily, we take out all the confusion and get you crusing with MAJiK Marketing Agency Services!
The Email Made Easy System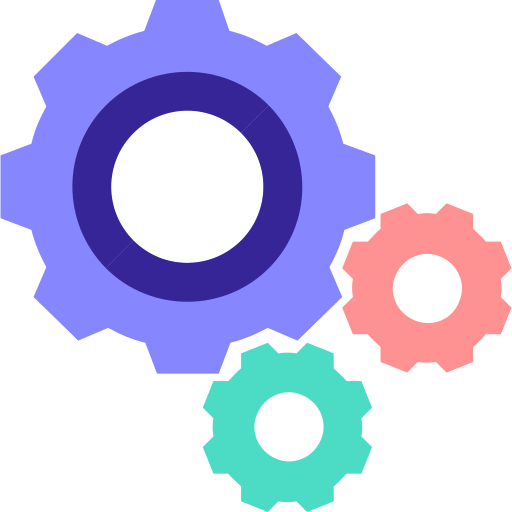 Looking for a simple system to set up email marketing yourself? The Email Made Easy System gives you plug-and-play templates, frameworks, and processes to help you create a simple and sustainable email marketing system! You'll discover how to plan your email calendar, write emails superfast, and build your automation foundation.
Really want to get to know us?
From mindblowingly amazing marketing tips to clever quips, every Monday we give up the goods in our MAJiK Minute newsletter. Join the party!