Marketing Automation Packages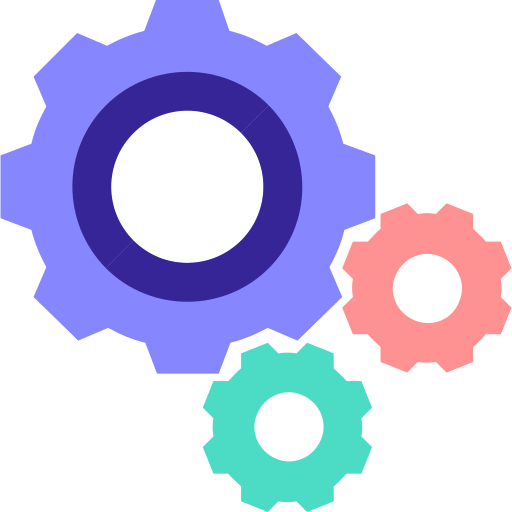 Setting up email marketing automation can be overwhelming. From tags to custom fields to integrations galore, there are often more questions than answers. Luckily, we take out all the confusion and get you crusing with our Done With You MAJiK Marketing Automation Packages!
MAJiK Mailman Newsletter Management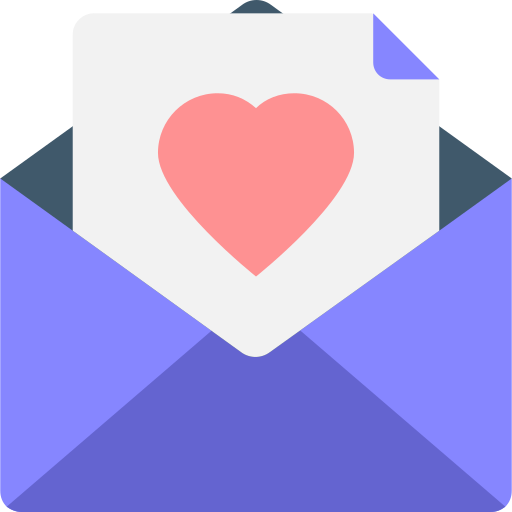 The MAJiK Mailman is your personal newsletter delivery dude. It can be a pain having to remember to send newsletters and maintain high quality. We get rid of the stress and headaches as your one-stop-shop for getting those weekly broadcasts out to your subscribers.
Coaching & Consulting Packages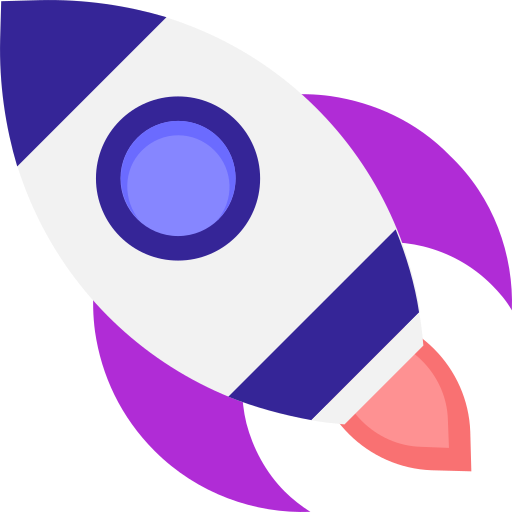 Sometimes you just need a bit more help and support. We're strategy nerds and love helping business builders create innovative business models and marketing campaigns to design the business of their dreams. We offer Coaching and Consulting Packages to get additional brainpower on your biz.
Really want to get to know us?
From mindblowingly amazing marketing tips to clever quips, every Monday we give up the goods in our MAJiK Minute newsletter. Join the party!