Your
list

is growing, but your

revenue

isn't.
Don't Know What to Send Your List

Feeling lost and overwhelmed with what to write in your emails? We help you discover what your list wants to hear from you then create customer journeys that give them exactly what they want.
Not Getting Consistent Results

Sending emails but not getting the results you would like? Through our proven system, we make sure each subscriber gets an exceptional experience that leads to them staying engaged and buying more often.
Stuck Doing Too Much Manual Work

Feel like you're stuck in a never-ending hamster wheel of writing emails? Our approach to email helps take the majority of manual work off your plate without losing that personal connection with your subscribers.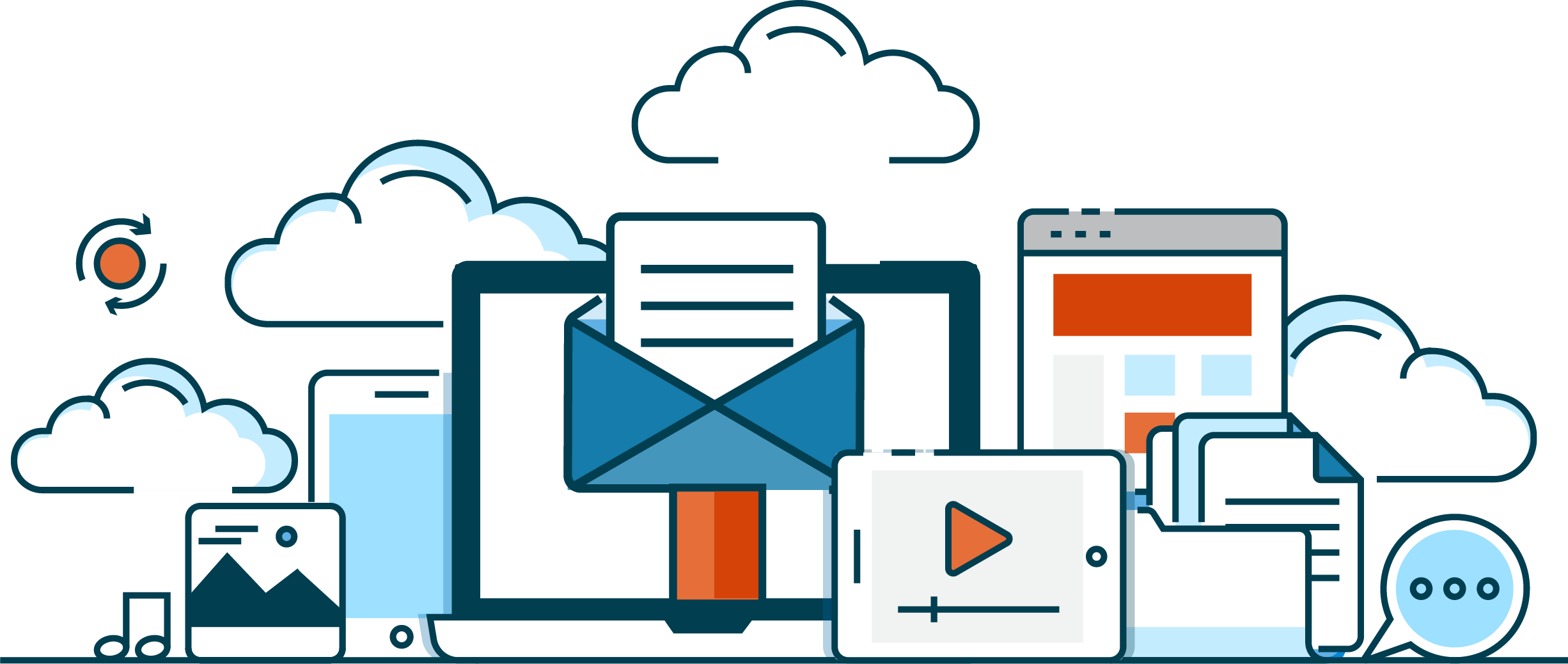 We take the guesswork out of email marketing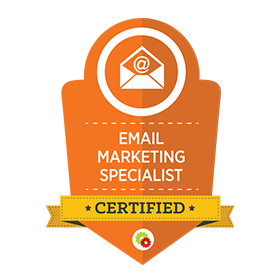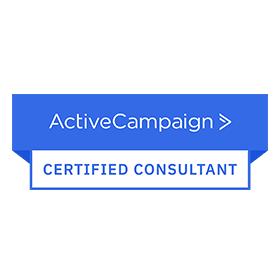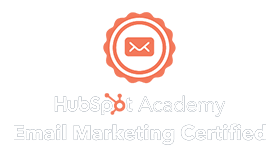 Create
connections

that

convert

with a powerful and proven email marketing system.
Automated Email Marketing
No more manual work. We take over the legwork of setting up automations and sending out broadcast emails so you don't have to think about it anymore.
High-Converting Emails
What if you didn't have to guess what would work? You don't have to. We uncover best practices that work for YOUR audience and send personal, data-driven emails.
Split Testing & Optimization
Like a fine wine, your marketing should get better as it ages. By testing and evolving your email marketing strategy based on data, you can guarantee growth. 

We know how

frustrating

and

confusing

it can be to set up email marketing systems that actually work.
Over the years, we've helped hundreds of businesses create compelling email marketing campaigns that connect with their list and convert more sales. Our clients have seen up to a 400% increase in revenue from their email marketing efforts – better yet, they've been able to automate the process while providing an even better experience for their subscribers.
Here's what a few of our clients have to say… "Working with Joe at MAJiK has been a dream. As a small business owner, I had been struggling for years to try to connect all the dots to come up with a cohesive marketing plan. After one call with Joe, I felt like he just "got it". He understood what I was trying to accomplish and his execution was flawless. Because of Joe and the foundation that he has built with my email marketing, I feel so much more confident that every customer I support receives the same consistent messaging and that there's a structure in place to support new & existing customers to grow my business for the long-term."

"Joe Kerns is the kind of marketer who can jump in and have an immediate impact on your business. He helped us at Fizzle double the conversion rate to our email list, literally adding thousands and thousands more email subscribers. Joe is also a gifted copywriter and an absolute pleasure to work with. I would hire Joe again in a second, and you should too."

"After only one month of employing this strategy we saw a decrease in member cancellations by over 30%. This trend has continued every month since its inception. We are also now engaging with members on a more personal level as they respond to the emails being sent out. By having Joe & Mike's retention/onboarding system in play we are standing out from our competition by leaps and bounds."
Let's finally fix your email marketing.

We'll audit your current email marketing and help you clearly outline your goals, struggles, and vision for your email marketing to design the fastest route to get you there.

Next, we'll make it a reality by building the strategy into a powerful email marketing system that delivers consistent results.

Party, high-five, and dance like a fool knowing that you finally have an email marketing system that drives relationships and revenue.
At MAJiK, we know that you're the kind of person who is just as interested in making an impact as you are with growing your income. You aren't willing to exploit people just for a quick buck. You want to provide

real value

and build a

profitable business

in the process.
The problem is, you know that your email marketing is dropping the ball and your list isn't getting the experience – or driving the results – that you wish it would. You're frustrated and maybe even a little embarrassed at the lack of strategy or effectiveness behind your email marketing efforts.
We firmly believe that brands can create real, lasting connections with their subscribers by putting their best foot forward in every interaction with their prospects and customers.
That's why we help brands like yours build personalized email marketing systems that deliver relevant, high-value content and offers to every single subscriber so they stay engaged, buy more, and tell their friends about you.
Through our hands-on approach to translating your brand mission, vision, and voice into an automated email marketing system, you'll get consistent results from your list and be able to focus on building your business.
So, are you ready to quit wasting time and money guessing what to do and finally become one of the brands that people actually smile to see show up in their inbox?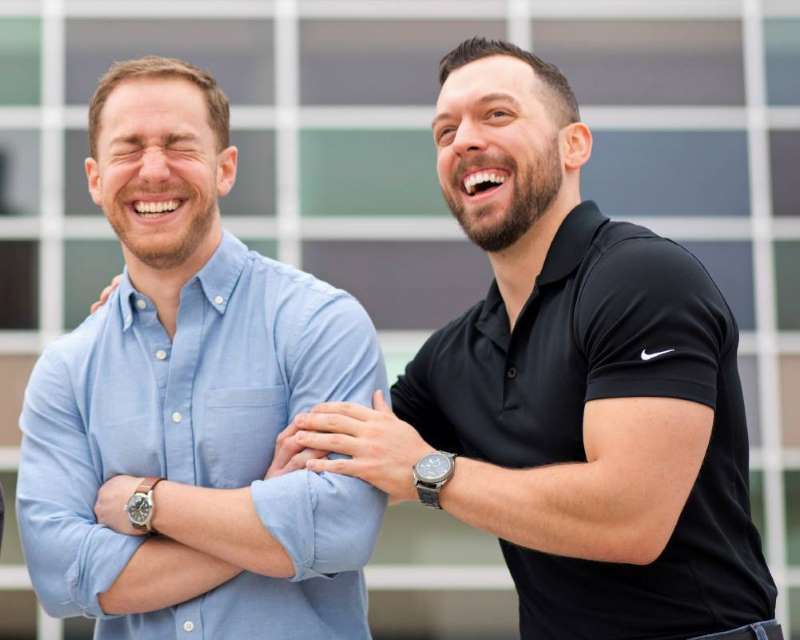 Mike Alvarez & Joe Kerns
Co-Founders of MAJiK
Let's take your business to another level.
Get the MAJiK Minute every Monday where we serve up tasty marketing tips and strategies guaranteed to grow your business.