Creative Email Marketing
FOR BRANDS WITH A MESSAGE WORTH SPREADING
We're a strategy-first email marketing agency that helps you master your messaging, build lasting relationships with your customers, and create email strategies and systems to grow your income and impact.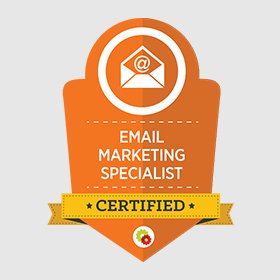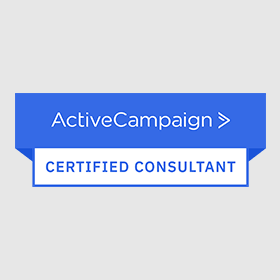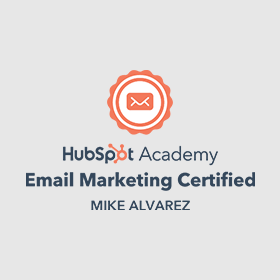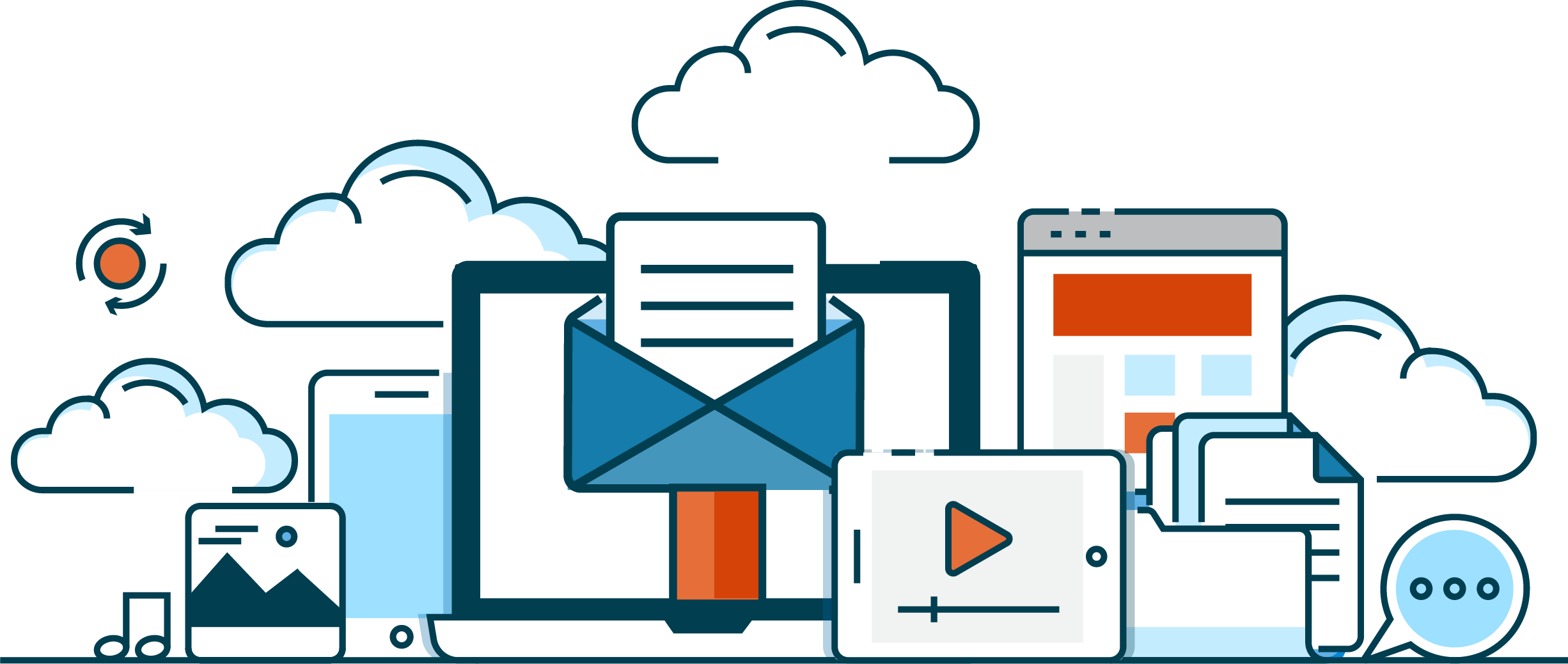 Personalized Email Marketing Done Right.
Email isn't dead… but it's got a bad disease. Most companies treat their subscribers' inbox like it was just a dumping ground for promotions and sales tactics instead of an opportunity to build relationships.
Stop convincing, start connecting.

For years we had been struggling with a high member cancellation rate which in turn effectively stunted the club's growth. After consulting with Joe and Mike, they devised a comprehensive member onboarding system that focused on an elaborate email campaign that was customized to each members needs and goals. I loved how Joe & Mike presented the idea as "give the members the right message and the right time"

After only one month of employing this strategy we saw a decrease in member cancellations by over 30%. This trend has continued every month since its inception. We are also now engaging with members on a more personal level as they respond to the emails being sent out. By having Joe & Mikes retention/onboarding system in play we are standing out from our competition by leaps and bounds.
Know that brand you actually love getting emails from?
Clarifying Your Message
Now isn't the time to practice your speech. We'll help you nail your message so it hits home every time.
Email Marketing Strategy
Strategies that scale. Grow your business without growing your workload.
Email List Segmentation
Stop shouting into the void. Say things that matter to people who care. 
 
Split Testing & Optimization
Practice makes perfect. We'll test what works, toss what doesn't, and constantly improve your marketing.
Email Copywriting
Marketing strategy is the recipe, words are your ingredients. Gourmet wordplay, at your service.
Custom Integrations
We'll be your playground teacher making sure all your software systems play nicely together. 
Email Automation
We make automations feel like not-omations… even emails sent by robots can still feel human.
Analytics & Reporting
We're constantly creepy-peepin' on your campaigns to make sure they're doing what they're supposed to.
Confidently Un-screw-up-able
We handle the tech so you don't:
Accidentally blast the wrong people with an email they weren't supposed to get.
Struggle wondering why your emails aren't going out when they're supposed to.
Get stuck trying to set up integrations that make you want to pull your hair out
Wonder how other brands are crushing it with email and why you can't get it right.
The MAJiK Method
Our approach to mastering your messaging and motivating your audience to take action.
Business Goals
First, we do a deep dive to learn what you do, why you do it, where you're taking your customers, and how we'll know if your marketing is working.
M
ission
A
ction
J
ourney
I
ndoctrinate
K
PIs
M
otivation
A
voidance
J
ustify
I
dentity
K
nowledge
Customer Goals
Next, it's time to get inside the head of your ideal customer and craft the strategy and messaging that will resonate and move them through the buyer's journey.
We Work Great With
Personal Brands
Relationship-Centered eComm
Recurring Revenue Businesses
Creative, Playful Brands
Content Marketing Brands
Brands With Multiple Avatars
Any Brand Focused On Personalization