Creative Email Marketing
FOR BRANDS WITH A MESSAGE WORTH SPREADING
We're a strategy-first email marketing agency that helps you master your messaging, build lasting relationships with your customers, and create email strategies and systems to grow your income and impact.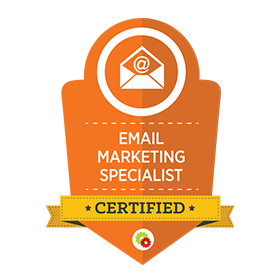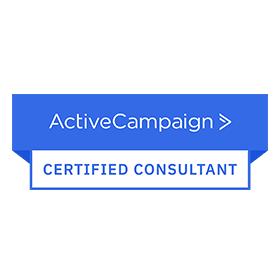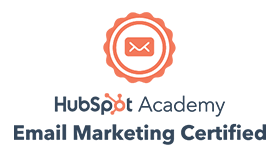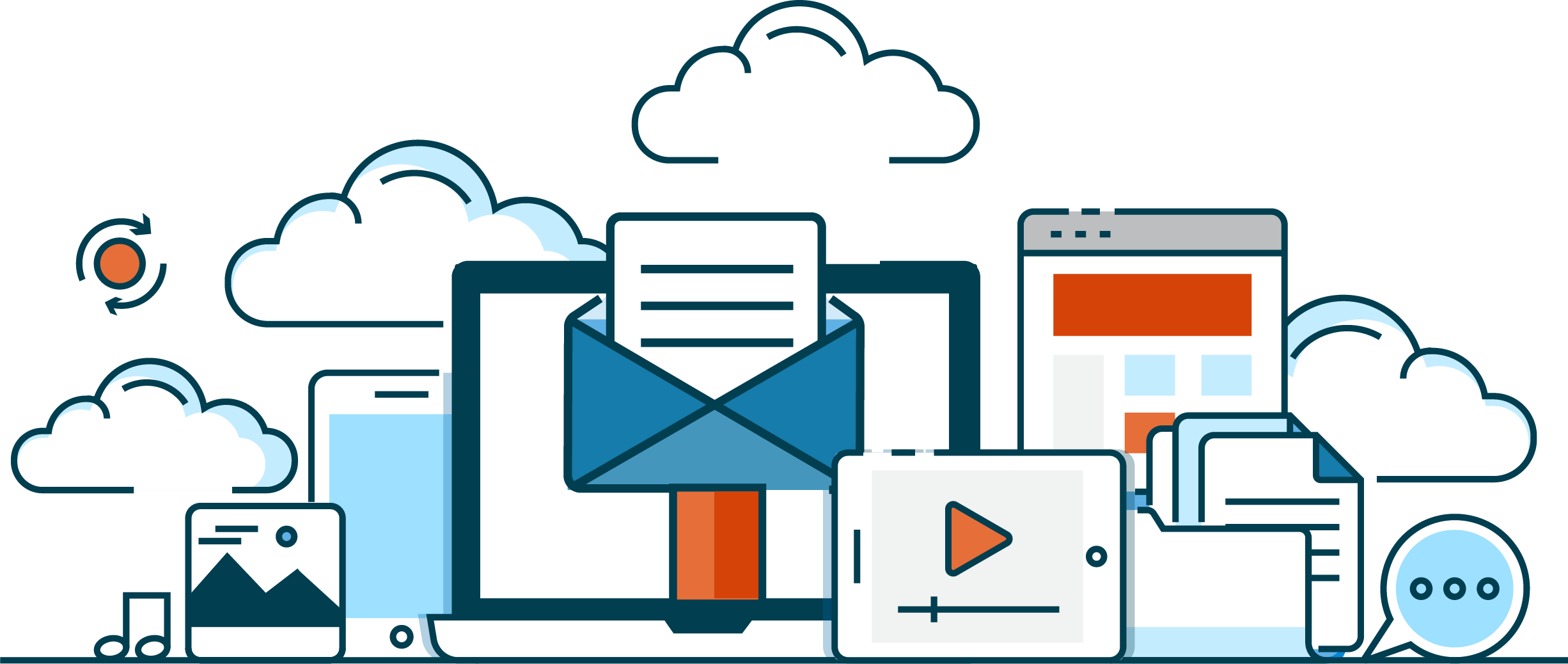 Know that brand you actually love getting emails from?

"Joe Kerns is the kind of marketer who can jump in and have an immediate impact on your business. He helped us at Fizzle double the conversion rate to our email list, literally adding thousands and thousands more email subscribers. Joe is also a gifted copywriter and an absolute pleasure to work with. I would hire Joe again in a second, and you should too."

"After only one month of employing this strategy we saw a decrease in member cancellations by over 30%. This trend has continued every month since its inception. We are also now engaging with members on a more personal level as they respond to the emails being sent out. By having Joe & Mike's retention/onboarding system in play we are standing out from our competition by leaps and bounds."

Personalized Email Marketing Done Right.
Powerfully Proven Systems
No need to guess about what you need. We've tested the best and can you get you rocking and rolling with comprehensive, expressive, and impressive email marketing systems!
Marketing Automation
Strategies and systems that scale. Grow your business without growing your workload. Take work off your plate while serving up tasty emails to your hungry followers.
Email Templates
Writing emails can be a pain. What should you say? How do you keep your audience interested? We provide step-by-step templates that help you nail your message every time.
Done With You
We aren't just marketing mercenaries. We hear about your struggles, goals, and dreams to ensure you get exactly what you're looking for, then get to work putting it into action.
Stop convincing, start connecting.
What if email marketing wasn't boring?
Let us nurture your noggin with email marketing magnificence every Monday.