Say Goodbye to the Snoozeletter.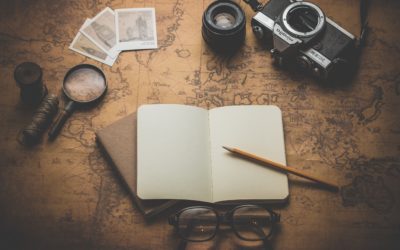 [INTRO]
Good luck. That used to be just about all you could wish for as a small business taking on industry giants. Unless you invented a proprietary new technology or had a massive financial backing, more than likely, you didn't stand much of a chance to take on The Big Guys.
Big brands have big budgets – that's no surprise. But with those deep pockets come heavy costs…
read more
ABOUT US
We're a strategy-first email marketing agency that helps you master your messaging, build lasting relationships with your customers, and create email strategies and systems to grow your income and impact.
The MAJiK Minute: Marketing Tips to Make You More Dangerous Than Carole Baskin.