Say Goodbye to the Snoozeletter.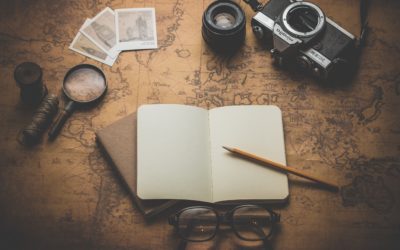 [INTRO]
Good luck. That used to be just about all you could wish for as a small business taking on industry giants. Unless you invented a proprietary new technology or had a massive financial backing, more than likely, you didn't stand much of a chance to take on The Big Guys.
Big brands have big budgets – that's no surprise. But with those deep pockets come heavy costs…
read more
ABOUT US
We help mission-driven coaches and personal brands grow their businesses by mastering their marketing.
The MAJiK Minute:
Marketing Tips and Strategies for Relationship-Driven Brands.