Too many coaches and personal brands struggle with:

Feeling lost and overwhelmed with how to create something that makes a meaningful impact while generating income?

Are you losing clients that don't understand exactly what it is you do and how you can help them?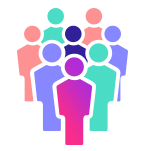 What would it feel like to grow a powerful community united around your mission and vision?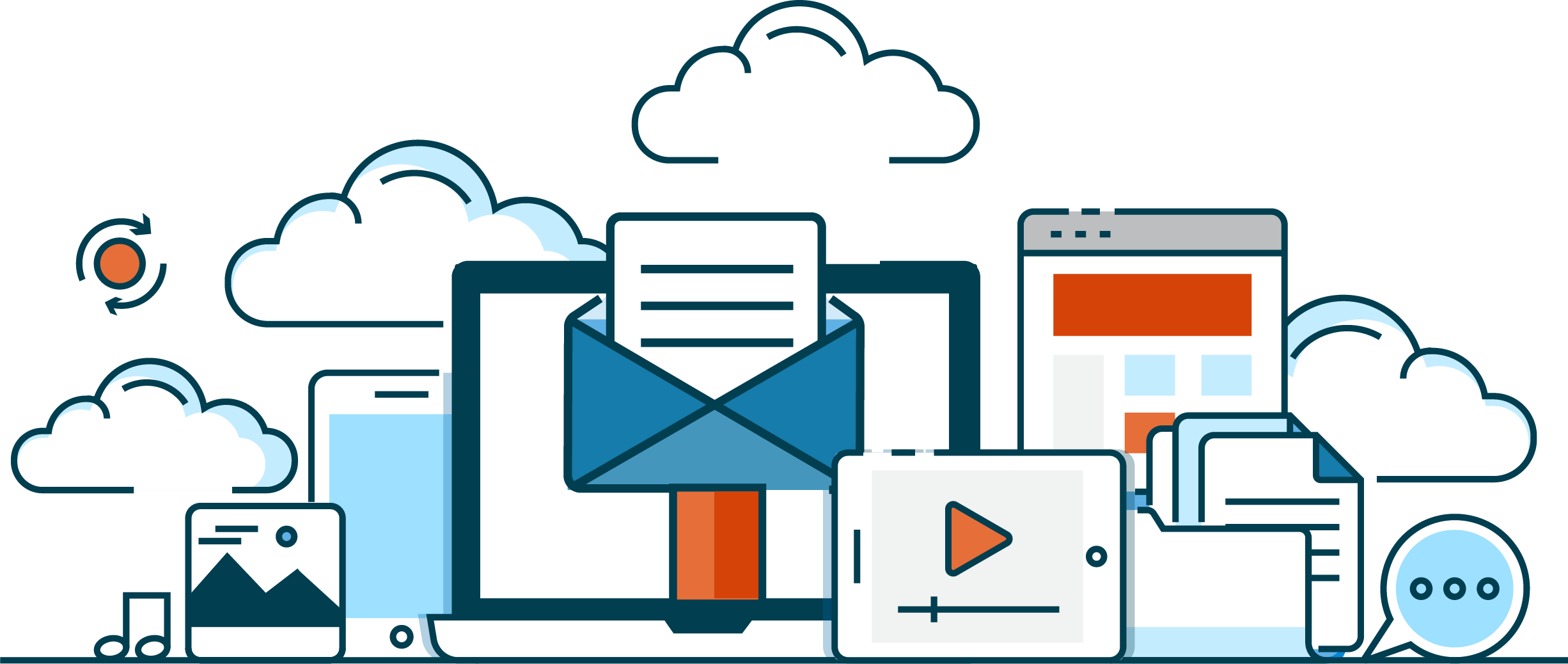 Does this sound like you?
"I'm sick of spending hours on social media creating content that doesn't convert."
"I waste time on sales calls that go nowhere."
"I don't know where I should put my energy to grow my business."
If so, say goodbye to the struggle…
Clarity and confidence, guaranteed.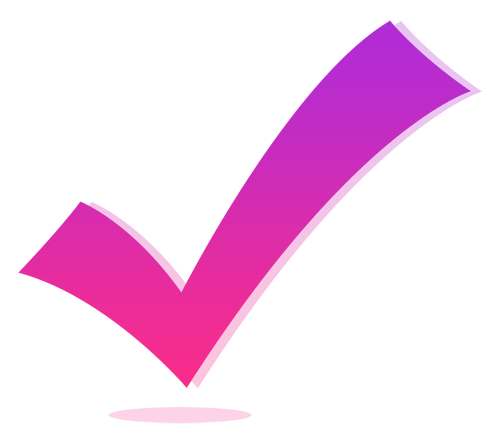 Become known as the trusted advisor and thought leader in your market.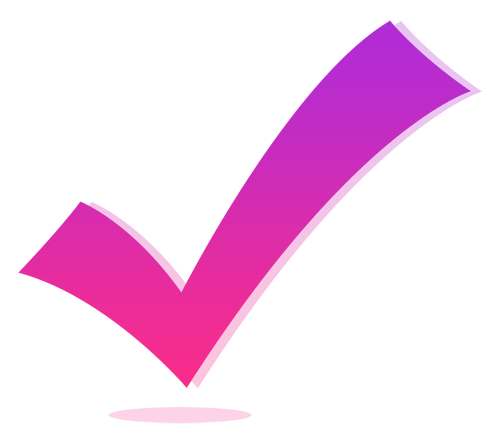 Avoid wasting tons of time and effort creating something nobody wants.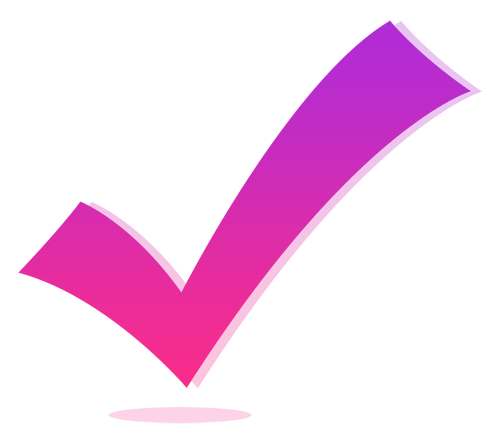 Grow a community that shares your passion and purpose.

We know what it's like to struggle with growing a business you love.
Over the years, we've worked with hundreds of personal brands and coaches to help them grow a business they love.
Here's what a few of our clients have to say…
"I've taken action on everything Joe has recommended… and I've been able to triple my income and work half as much. Joe truly cares about his clients. There's never been a time when I needed his support that he hasn't shown up for me and gone above and beyond."
"Joe and Mike go above and beyond as human beings. They're super supportive and have a vision that helps you get where you want to go. We have so much more clarity now."
Simple Steps to Growing Your Greatness

We'll talk to you and clearly outline your goals, struggles, and vision for your brand to find where you're stuck, where you're going, and the quickest way to get there.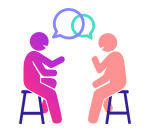 Through an ongoing, supportive, and exceptionally enlightening process of coaching, we help show – not just tell – you how to remove roadblocks, discover new opportunities, and grow yourself as you grow your business.
Step 3:
Grow Your Business

Your brand is an extension of you. As your trusted guide, we're here to help ensure that your business grows in line with your goals and powerfully serves your clients while creating the financial and personal freedom to do what you love.
At MAJiK, we know that you're the kind of person who is just as interested in making an impact as you are with growing your income.
You know how to help the people you serve, but that doesn't mean it's as simple as putting a "buy now" button and watching the clients roll in.
We know how frustrating and overwhelming it is trying to share your gifts when you're not a master marketer or business builder yet.
We believe that coaches and personal brands can change the world when you have the skills and platform to share your gifts.
Through our transformative MAJiK Method and coaching program, we help guide coaches and personal brands like you through our amazingly actionable and stunningly simple 3-step process of turning your passion into a purposeful and profitable program for serving your clients.
So, are you ready to stop wasting time, money, and potential impact guessing what to do, and instead, follow a proven path that will save you from years of trial and error on the way to building your brand and a community that shares your vision?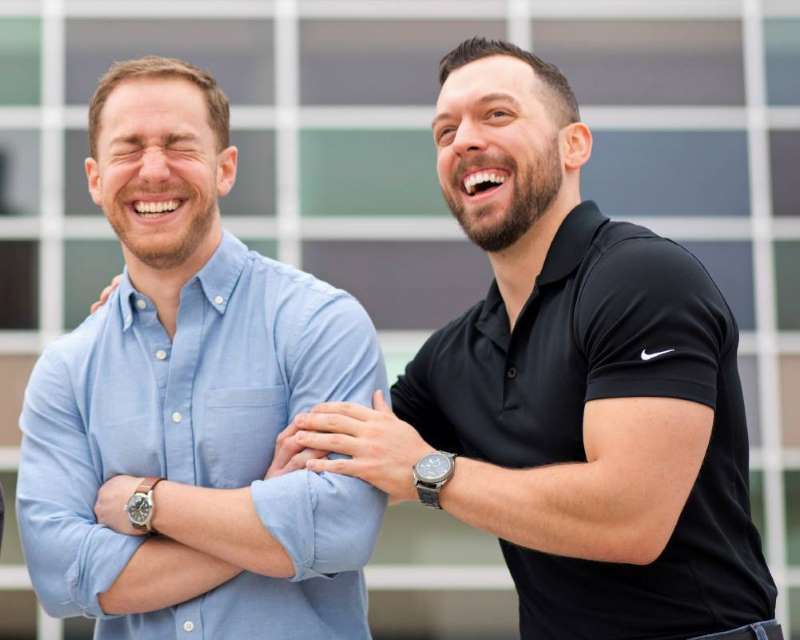 Mike Alvarez & Joe Kerns
Co-Founders of MAJiK
Let's take your business to another level.
There's never a one-size-fits all approach when it comes to growing a business you love…
The MAJiK Coaching Program is the perfect option for coaches and personal brands that need some extra hands-on help and support tailored to your unique needs.
Together, we'll be working through your goals, challenges, and strategies for how to grow a powerful and profitable brand.
The Monthly Coaching Package is a great fit for infopreneurs, coaches, and consultants who want some extra guidance and accountability to consistently grow their business.
One 60 minute coaching call
Marketing audit
Personal action plan
Private Slack channel
The Biweekly Coaching Package is perfect for infopreneurs, coaches, and consultants that are ready to move quickly and make big steps forward in their business.
Two 60 minute coaching calls
Marketing audit
Personal action plan
Private Slack channel
The Weekly Coaching Package is perfect for infopreneurs, coaches, and consultants who want to play in the big leagues, learn and grow as quickly as possible, and are ready to supercharge their business.
Four 60 minute coaching calls
Marketing audit
Personal action plan
Private Slack channel
Get the MAJiK Minute every Monday where we serve up tasty marketing tips and strategies guaranteed to grow your personal brand.